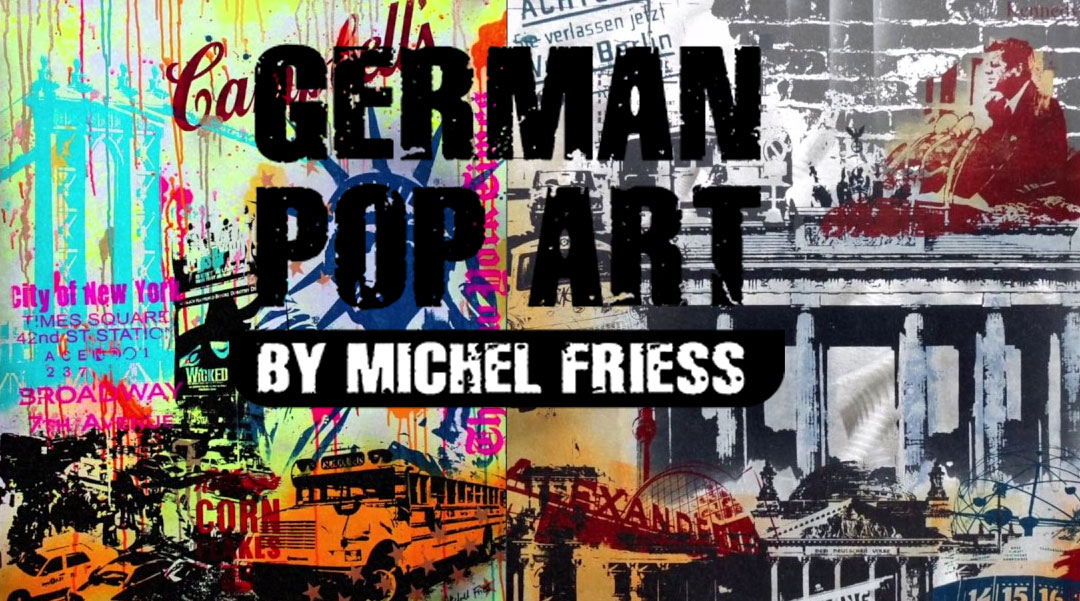 Art Down the Hall exhibit – Michel Friess
The Elliott Museum is excited to announce an extraordinary collection from Michel Friess. The newest exhibit, Art Down the Hall, will be hung up for viewing November 17, 2022 thru January 17, 2023.
Michel Friess is currently one of the most successful German and international pop artists. He has received countless awards for his work, such as the international Leonardo Da Vinci Award, the Frida Kahlo Award, and the international Art Award in New York. November 2020 in Shanghai, he was awarded the "Oscar of the Art Scene", "THE GLOBAL ART AWARD 2020" and 1st place in mixed media/graffiti category. With this, he has become the most successful artist to represent German contemporary pop art.
ALL HIS ART AT THE ELLIOTT MUSEUM WILL BE MARKED FOR SALE!
Michel can also do custom work for car collectors who want something unique for their favorite car. Call us for details or simply visit the museum and admire his work!