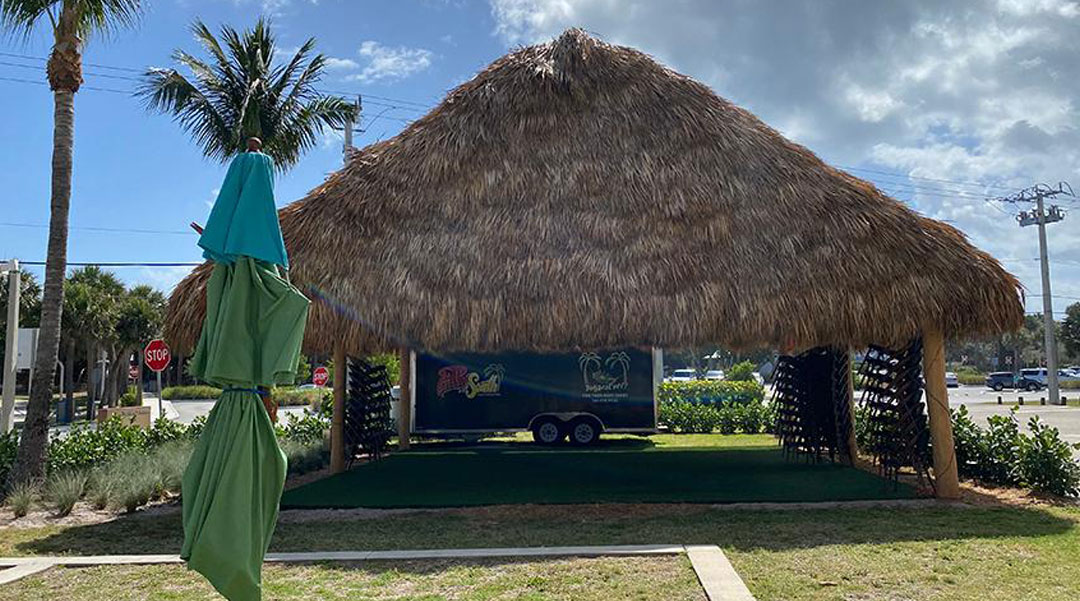 Barbecue at THE HUT on Memorial Day
"The Hut" will be coming alive on Monday, May 30, from 11 a.m. to 6 p.m. for a delicious barbecue!
Featuring an All-American Cookout Menu, come and enjoy your choice of ribs, brisket, burgers, hot dogs, cheese steaks and more — plus your favorite sides!
There will be a full bar and soft drinks.
To reserve your table, call 561-718-9733.