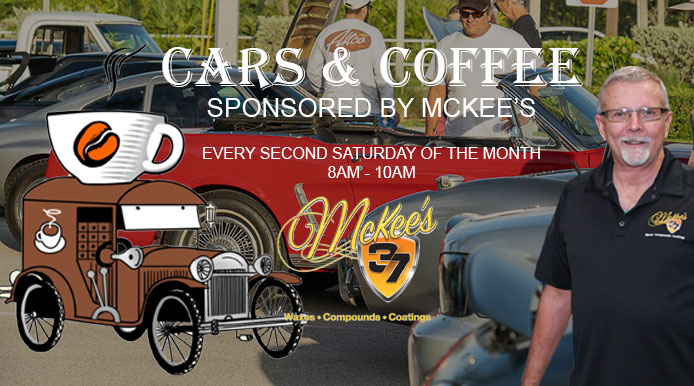 Time
8:00 am - 10:00 am
Cost
FREE
CARS AND COFFEE
Every second Saturday of the month from 8 AM to 10 AM
We invite you to come and enjoy the outdoor ambiance of Cars & Coffee, starting July 11 and will be held every month after that on the second Saturday of each month from 8 to 10 a.m. Bring your ride and join us in the Elliott Museum's parking lot. Schmooze with other car aficionados while you enjoy coffee and donuts. Bring a car to show off or just come and enjoy.
This event is free* and open to everyone.
*There is a nominal charge for coffee and donuts. Event will be canceled for thunder or steady rain.