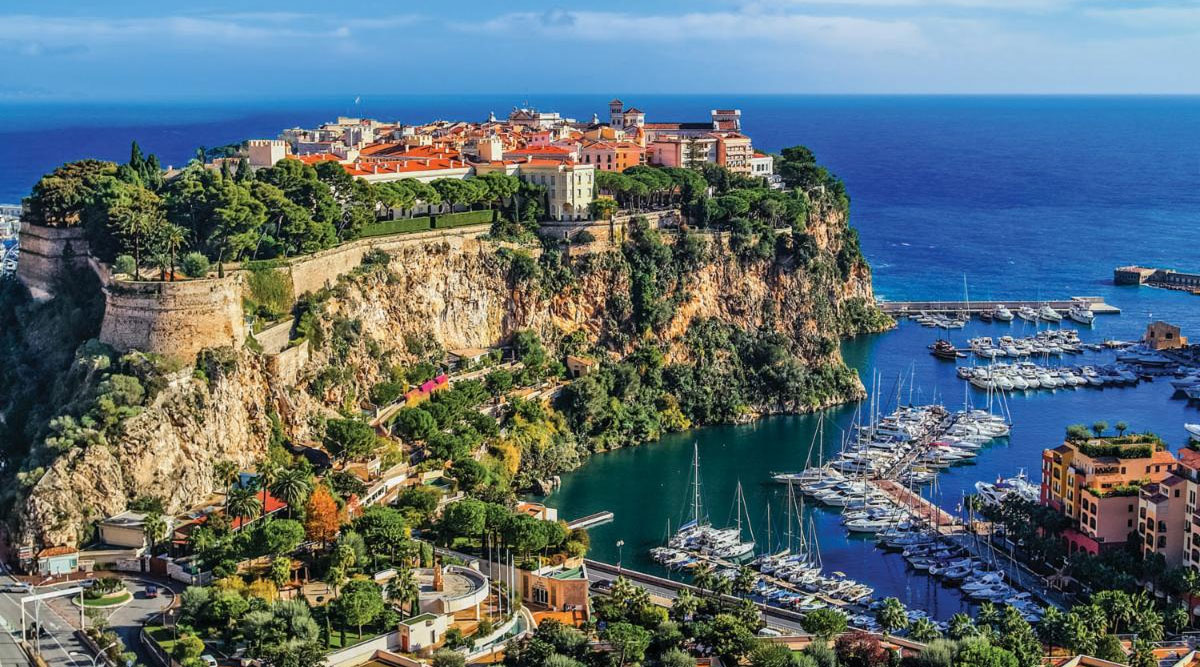 Provence and the French Riviera
Presentation on Travels through Provence and the French Riviera on the Elliott's all-inclusive seven-day river cruise plus three-night stay in magnificent Nice on the French Rivera.
Tuesday, Nov. 9 from 6 PM to 7 PM, Dinner at 7 PM
French themed wine, food, and music will set the ambience for this fun and informative evening. Travel professional Jean Rice will share the delights that await on the Elliott's all-inclusive seven-day river cruise plus three-night stay in magnificent Nice on the French Rivera.
Jean's presentation will include an overview of Lyon, Arles, Avignon, Nice and several of the other exciting stops on the Bordeaux itinerary, plus details on the luxuries of river cruising. Exceptional regional wines and beer, excursions, transfers, gratuities, plus more are all included in the travel package!
The trip will depart September 30, 2022, and bonus FREE AIRFARE is offered if you book before November 30, 2021. Bookings are limited — a $400 deposit will hold your spot!
---
Ticket price for the November 9 presentation: $10 admission for guests/ free to Elliott members. Cash Bar and special French menu selection served through the Philly Down South Café at the Elliott. Dinner reservations required. Call 772-225-1961. LEARN MORE ABOUT THE MENU HERE