EDUCATION • LIBRARY • ARCHIVES
THE HISTORICAL SOCIETY OF MARTIN COUNTY
We have a wealth of information related to Martin County and its surrounding areas.
READ IT AND BE INSPIRED BY IT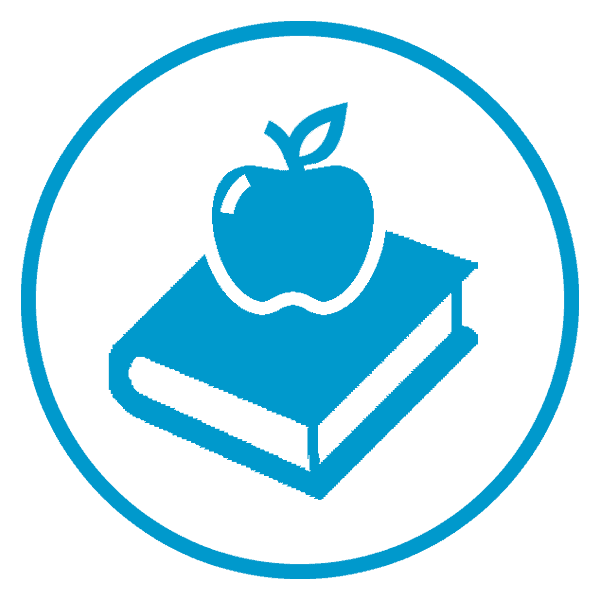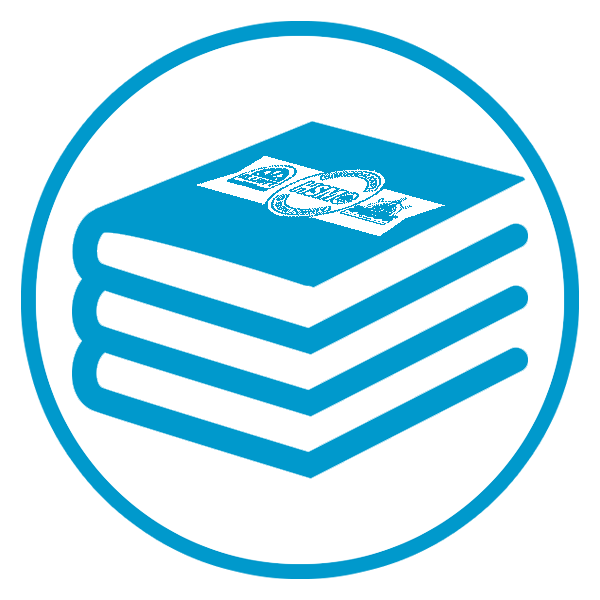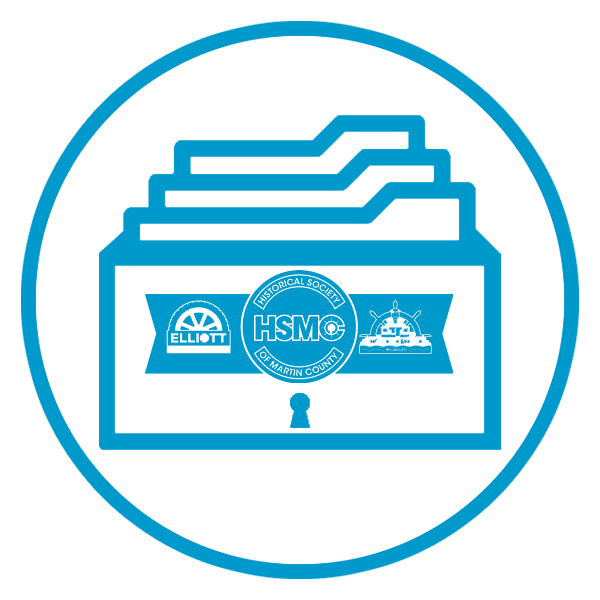 EDUCATION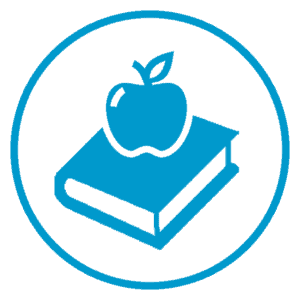 We love sharing all the history we can offer with the below stories of Early Pioneers and paintings from our locals. It is exciting to learn about the impact these individuals have made through time past.
ENJOY OUR DIGITAL BOOKS
TAP BUTTONS BELOW TO VIEW OUR DIGITAL BOOKS
OUR LIBRARY RESOURCE

We have a variety of books in our Library
OUR ARCHIVES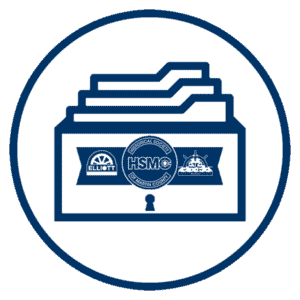 Please be patient, we will soon have this section filled with archives of exciting history from our local community museum.
If you want to know what we have in our archives sooner than later, please contact Linda at (772) 225-1961 Ext 103 or email her at LGeary@ElliottMuseumFL.org with what you are looking for.