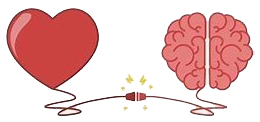 HI MINDFULNESS FORUMS
Our Mission at HI Mindfulness Forums is to provide a wide variety of high-quality mindfulness modalities to elevate, enlighten, and bring awareness and joy to all the hearts we touch. Our clear intention is to assure that our offerings have a profound effect on the growth of consciousness and love in the community we serve.
SOUND MEDITATION LIVE
Collective Hearts Beat as one
With "Containment" and "social distancing" implemented around the world, an individual can easily become agitated and stressed. How do you find your way to peace with this worldwide spread of adversity? We invite you to watch our 30 minute videos every Tuesday to remove yourself for only a moment, so you can relax and regenerate.
YOUR TIME FOR HEALING
Join us at one of our virtual or live events scheduled at the Elliott Museum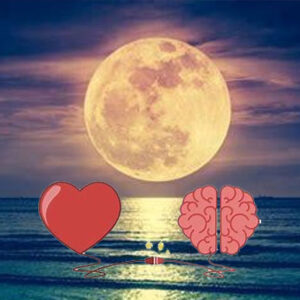 Join me for an exhilarating Vibrational Journey during the August Full Moon which signifies rebirth & renew.
...
No event found!
PURCHASE TICKETS TODAY!
Purchase your tickets to the Elliott Museum
The House of Refuge Museum IS CLOSED Monday thru Friday due to construction
The House of Refuge Museum IS OPEN ONLY Saturday and Sunday
Please call us for any questions on additional openings at 772.225.1961
HSMC is proud to have two Blue Star Museums!
And admission is always free to Veterans and Military personnel.
Historical Society of Martin County

The Historical Society of Martin County is the parent organization of the Elliott Museum and House of Refuge Museum.