LECTURES AT ELLIOTT MUSEUM OR HOUSE OF REFUGE
Mark your calendar now
for A Virtual Zoom lecture by John Nelson
John will be discussing legendary photographer Clyde Butcher
and Naturalist Nathaniel Reed
Wednesday, April 7 at 1 PM on ZOOM
Sponsored by
Brian Foss and Dennis Fruitt
Ellyn and Ray Stevenson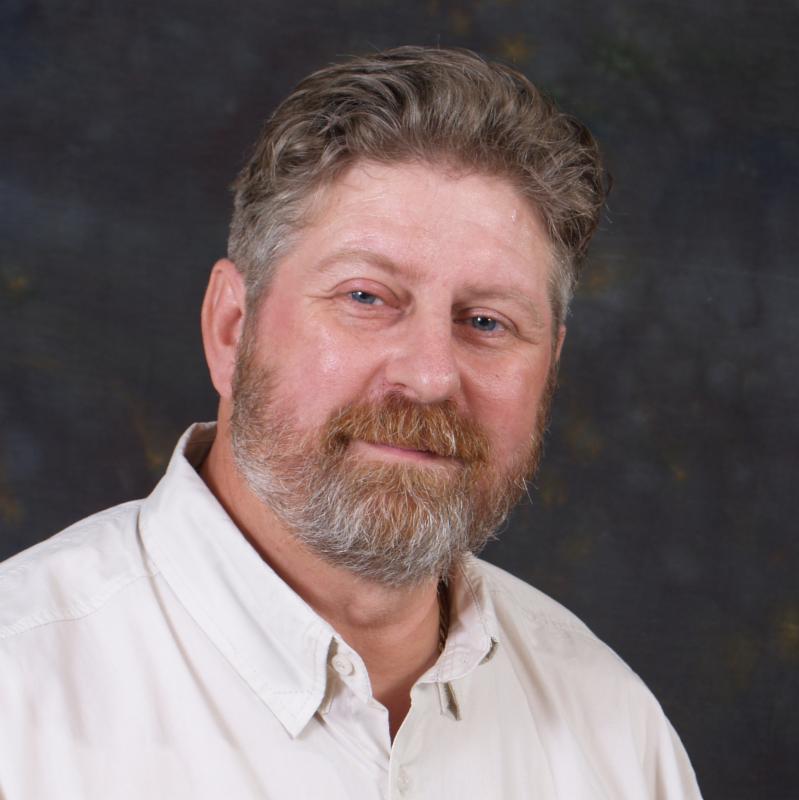 This lecture is FREE
Called the next Ansel Adams by Popular Photography magazine, he is known for capturing landscapes throughout the world. Nathaniel Reed, former assistant secretary of the U.S. Department of the Interior for Fish, Wildlife and Parks, served presidents Richard Nixon and Gerald Ford in the 1970s. He spent a lifetime working to protect the environment.
Topic: An Afternoon with Environmental Photographer Clyde Butcher and Naturalist Nathaniel Reed
When: 1 p.m. on Wednesday, April 7
Where: Elliott Museum via Zoom
AUDUBON MOMENT
An Awe Inspiring Video Segment on Lake Okeechobee and her Wildlife
by John Nelson
John Nelson, President of Audubon Martin County and guest lecturer at the Elliott, has just finished up a new Audubon Moment video segment about Lake Okeechobee. This visually rich presentation provides a brief yet informative overview of Lake O's political history and its impact on the lake's ecosystem. In recent years, Lake Okeechobee has been notoriously publicized as a breeding ground for toxic algae. This 6-minute video takes a fresh look at Lake O's unsung virtues as a home for rare and breathtaking wildlife.
The photos and cinematography are beautiful! Enjoy!
GOOD NEWS!
IF YOU ENJOYED THE LUNCH ON THE FLY LECTURE SERIES FROM DR FORSTER,
YOU WILL LOVE HIS DVDS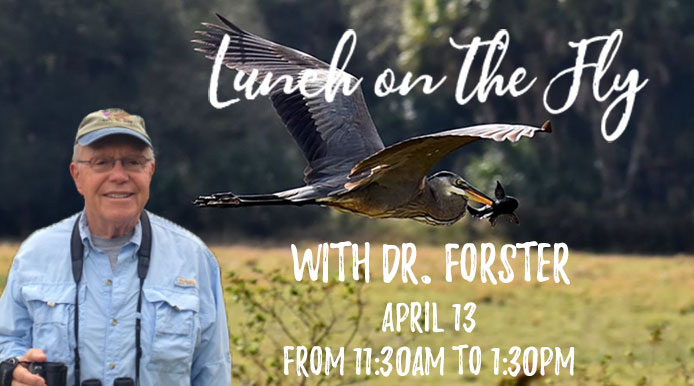 Dr. Forster who does our lecture series here at the museum has created a series of DVDs about birding.
There are a few ways to get these fabulous DVDs!
ONLINE | BY CHECK | CALL US
Scroll down to order your copies of Dr. Forster's amazing observations of wading and shore birds.
Save when you order the 4 DVD set!
ONLINE:
You can have them delivered to your front door* by paying online below:
BY CHECK:
Send us a check to:
Elliott Museum
ATTN: Debbie Banta
825 NE Ocean Boulevard
Stuart, FL 34996
and please include:
DVD name or why not get all 4?
A note to whom and where you would like us to send it.
CALL US
We would love to hear from you. Call Debbie Banta at 772-225-1961 Ext 124 and give her your payment details and where you would like us to send these amazing DVDs.
 We have already included shipping and Handling* and tax in the purchase price.
1 DVD (S&H* and tax included) $20.00
4 DVD Set (S&H* and tax included) $60.00
*Prices include shipping and handling for US Territories only
All proceeds goes to Elliott Museum
PURCHASE TICKETS TODAY!
Purchase your tickets to the Elliott Museum, House of Refuge Museum, or a Combo package!
HSMC is proud to have two Blue Star Museums!
And admission is always free to Veterans and Military personnel.
Call us for any questions at 772.225.1961
Historical Society of Martin County

The Historical Society of Martin County is the parent organization of the Elliott Museum and House of Refuge Museum. As the Elliott Museum wows guests with its renowned car and baseball collections, the House of Refuge showcases what life was like for the Keeper and his family in turn-of-the-century Florida. Both museums showcase a wide variety of exhibits, collections, and lectures, all designed to serve the interests of people who live in and visit Florida's Treasure Coast.
The Historical Society of Martin County is the parent organization of the Elliott Museum and House of Refuge Museum.