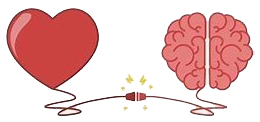 Sound Vibrational Healing
Our Mission at Sound Vibrational Healing is to provide a wide variety of high-quality mindfulness modalities to elevate, enlighten, and bring awareness and joy to all the hearts we touch. Our clear intention is to assure that our offerings have a profound effect on the growth of consciousness and love in the community we serve.
SOUND MEDITATION LIVE
Collective Hearts Beat as one
With "Containment" and "social distancing" implemented around the world, an individual can easily become agitated and stressed. How do you find your way to peace with this worldwide spread of adversity? We invite you to watch our 30 minute to remove yourself for only a moment, so you can relax and regenerate.