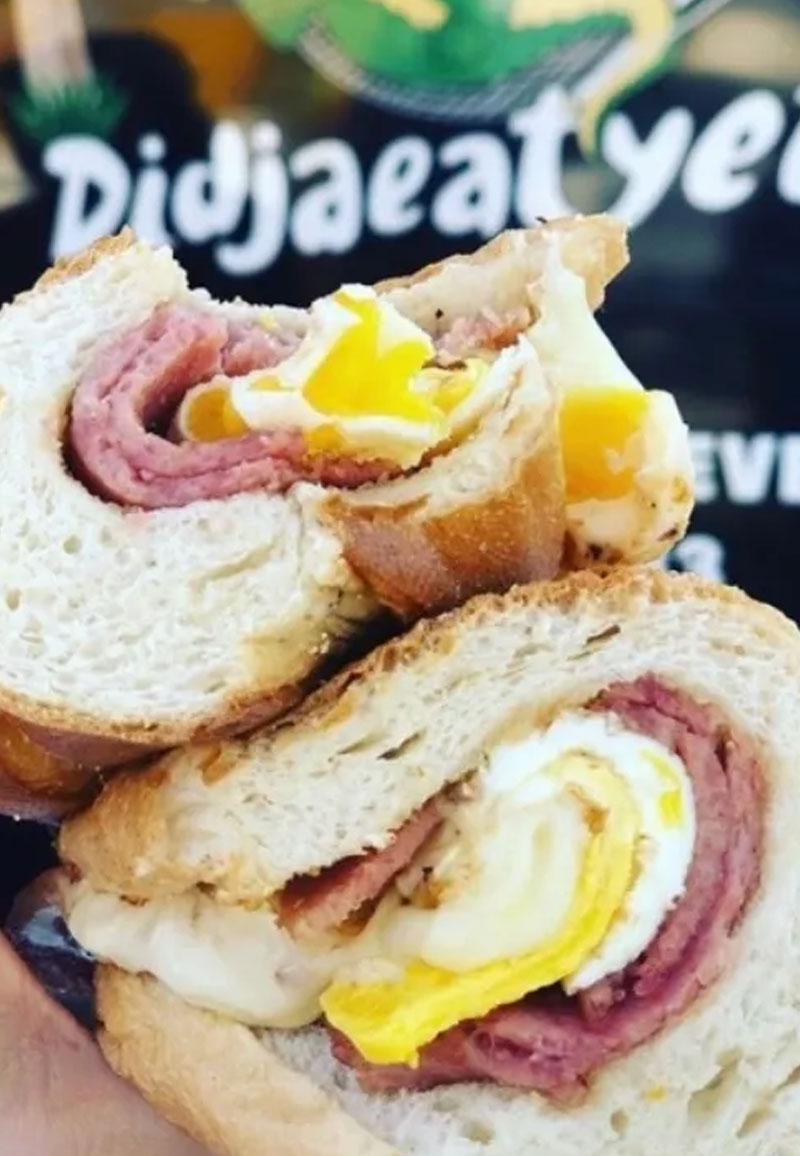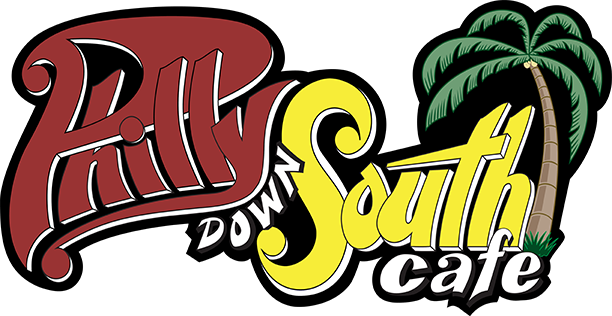 Come join us for an Ultimate Philly experience on the second floor at the Elliott Museum or call us for Take-Out!
While you're at the museum, take a break from your exploration and stop in for a bite to eat at the all new Philly Down South Café, which is located on the second floor. Or you may simply opt to enjoy lunch or dinner at the new café. Take advantage of this balcony view, complete with ocean breezes. No museum admission is required if you're just coming to eat or enjoy a beverage at the restaurant.
The menu includes daily specials along with some of proprietor Jim Leary's specialties, including Philly cheesesteaks, prime rib, seared salmon, pasta dishes, lobster roll, crab cakes and Caesar salad. The café also provides unique chef specials as well as delicious homemade desserts.
Indoor Eatery
SUMMER
Hours of operation
Tuesday to Saturday
12:00 to 3:00 PM
Friday & Saturday
Dinner reservations ONLY
Call  (561) 718-9733  by 3:00 PM
to make your dinner reservations
Sunday & Monday
Closed
First Floor Take-Out Window
Hours of operation
If you're coming off the beach or just want to order a to-go meal, you can savor the café's tasty menu selections from the eatery's first floor take-out window
Wednesday to Saturday
12:00 to 5:00 PM
Full Menu Available
Sunday, Monday & Tuesday
Closed
For pickup, reservations or private events,
call 772-225-1961, or visit the website,
www.phillydownsouth.net.
Thank-You Thursdays
The café is offering Thank You Thursdays every Thursday for all frontline warriors. By showing their work ID they will enjoy 10% off entrees, half-priced drinks with the purchase of an entree, and half off the Elliott Museum admission to be used at their next visit.
Every Friday from 6:30 PM
Live music fills the air.
Every Saturday from 2 – 5 PM
Forrest King hosts an open mic event as many musicians show off their musical talents singing, playing guitar, piano, flute and more. If that's your thing, come and show off your own talent or just come and get a bite to eat while enjoying the music.
The Real Taste of Philly.
MENU
Find out what Philly style dishes are coming your way!?
Check our calendar for any up coming events!
PURCHASE TICKETS TODAY!
Purchase your tickets to the Elliott Museum
The House of Refuge Museum IS CLOSED due to construction
Please call us for any questions at 772.225.1961
HSMC is proud to have two Blue Star Museums!
And admission is always free to Veterans and Military personnel.
The Historical Society of Martin County is the parent organization of the Elliott Museum and House of Refuge Museum.