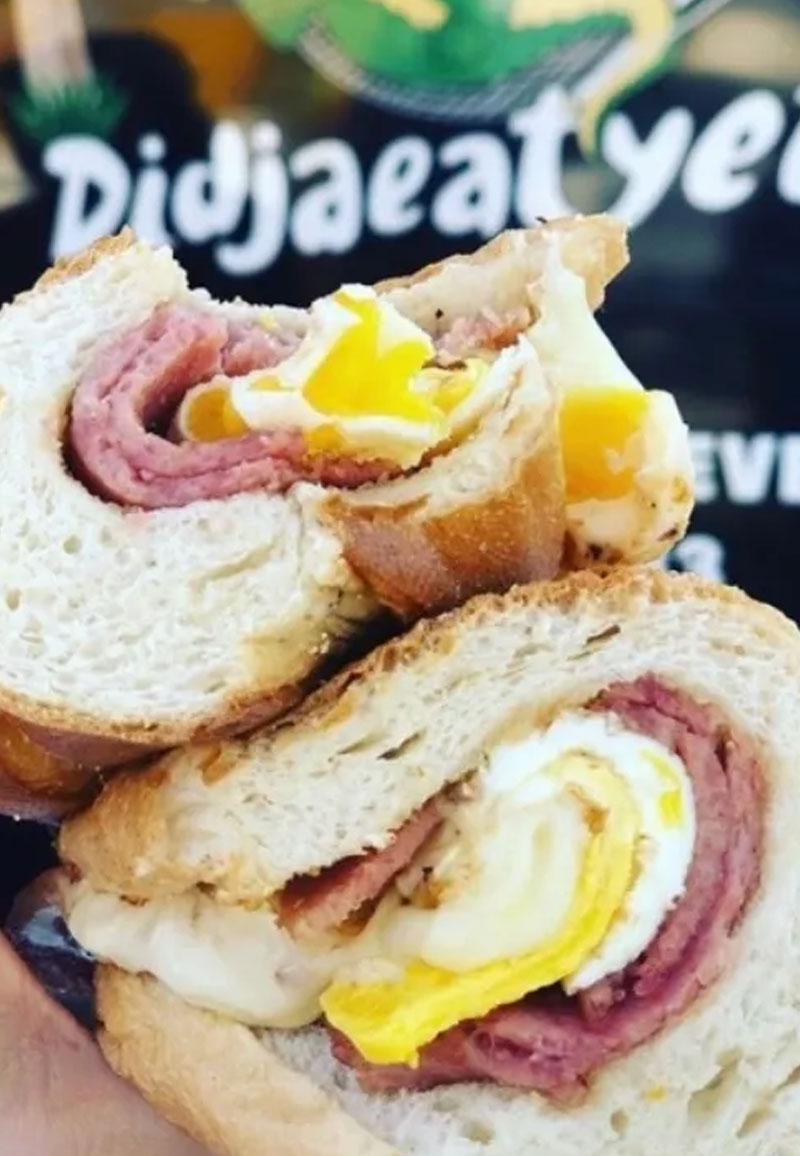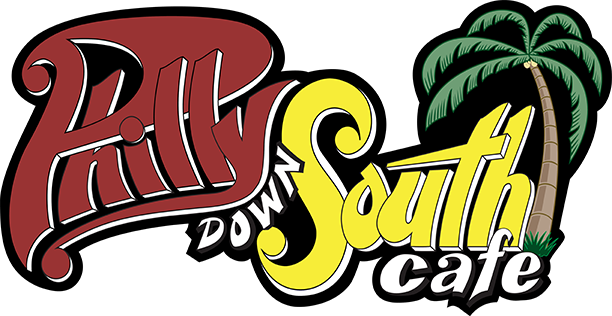 Stop in for a bite!
While you're at the museum, take a break from your exploration and stop in for a bite to eat at the all new Philly Down South Café, which is located on the second floor. Or you may simply opt to enjoy lunch or dinner at the new café. No museum admission is required if you're only coming to the restaurant.
Philly Down South was created and based off my family's business, Leary's Tavern. Leary's Tavern was established in 1973 in a small town in Croydon, PA. We were known for our delicious cheese steaks and great sandwiches, so my family and I created this authentic menu and brought it to South Florida at the Elliott Museum!
Come join us for an Ultimate Philly experience on the second floor at the Elliott Museum!
On Wednesday through Saturday
The Philly Down South Café serves lunch from noon to 3 p.m. and dinner from 5 p.m.-9 p.m. Happy Hour is held from 3 p.m.-6 p.m. every Wednesday, Thursday, Friday and Saturday where an assortment of beer and wine is offered, two for the price of one.
Every Friday from 6-8:30 p.m.
Live music fills the air and on Saturdays, Forrest King hosts an open mic event from 2-6 p.m. Many musicians have been showing off their musical talents singing, playing guitar, piano, flute and more. If that's your thing, come and show off your own talent or just come and get a bite to eat while enjoying the music.
On Sunday
Patrons can enjoy outside dining from the café's food truck from noon until 4 p.m.
The café is closed Monday and Tuesday.
The menu includes daily specials
along with some of proprietor Jim Leary's specialties, including Philly cheesesteaks, prime rib, seared salmon, pasta dishes, chicken Alfredo, chicken parmigiana and Caesar salad. The café also provides unique chef specials as well as delicious homemade desserts.
Hours of operation
Wednesday—Saturday
Lunch: 12:00 to 3:00 PM
Dinner: 5:00 to 9:00 PM
Full Menu Available
Sunday
Food Truck Only
12:00 to 4:00 PM
Monday-Tuesday
Closed
Happy Hour
Wednesday through Saturday from 3pm to 6pm
ENJOY 50% OFF WINE & BEER!
The Real Taste of Philly.
MENU
Find out what Philly style dishes are coming your way!?
Check our calendar for any up coming events!
825 NE Ocean Boulevard, Stuart, FL 34996
No event found!
PURCHASE TICKETS TODAY!
Purchase your tickets to the Elliott Museum, House of Refuge Museum, or a Combo package!
HSMC is proud to have two Blue Star Museums!
And admission is always free to Veterans and Military personnel.
Call us for any questions at 772.225.1961
Historical Society of Martin County

The Historical Society of Martin County is the parent organization of the Elliott Museum and House of Refuge Museum. As the Elliott Museum wows guests with its renowned car and baseball collections, the House of Refuge showcases what life was like for the Keeper and his family in turn-of-the-century Florida. Both museums showcase a wide variety of exhibits, collections, and lectures, all designed to serve the interests of people who live in and visit Florida's Treasure Coast.
The Historical Society of Martin County is the parent organization of the Elliott Museum and House of Refuge Museum.