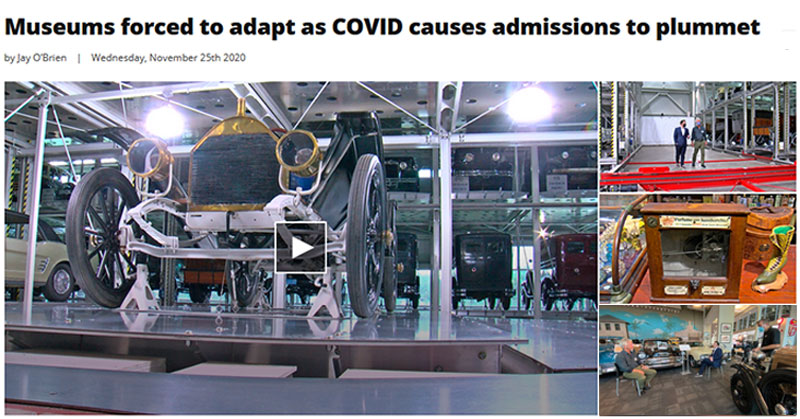 Thanks to Jay O'Brien of CBS 12 for shining the light on the Elliott Museum and the challenges we continue to face due to the pandemic. If you missed the story, you can see it here.
Please share it with everyone you know as it may inspire them to support us, either by visiting the museum, making a donation, or becoming a sponsor.
Rob Steele and Debbie Banta also were interviewed live via Zoom on WPBF News on November 19 regarding the new exhibits, including MakerSpace 3D.