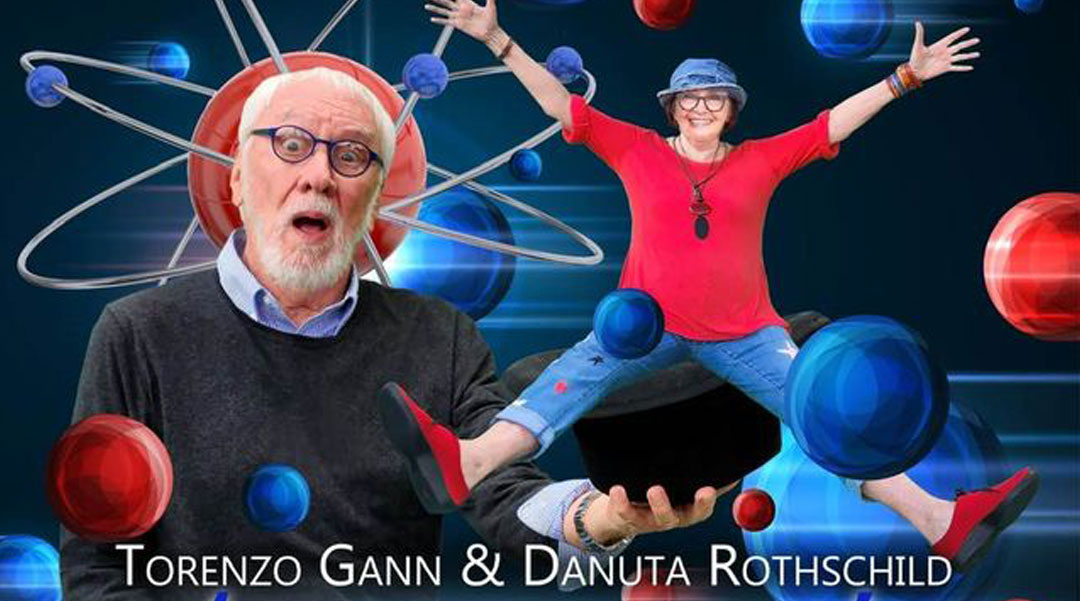 Free Electrons by Danuta & Torenzo-LIVE PAINTING DEMONSTRATION
February 1st, 2023 From 5:30 – 7:30PM
$10 or FREE for Members
Watch 2 extraordinary creatives show a LIVE PAINTING DEMONSTRATION! You don't want to miss it!
"Free Electrons", is a display of artwork from extraordinary award winning artists, Danuta Rothschild and Torenzo Gann, at the Elliott Museum on the 2nd floor
Watch Danuta Rothschild and Torenzo Gann present an entertaining exploration of creativity, working on a large collaborative mixed-media painting. It is awe inspiring!
About Danuta:
Danuta Rothschild is an internationally known, respected award winning artist. A native of Poland, she has lived in California and is now located in Stuart, FL. Danuta's works have been shown in prestigious museums in Poland, France, Bosnia, and the United States, where she participated in numerous exhibits in CA. Having appeared in TV shows world wide, she has become an established artist with much respect.
About Torenzo:
Torenzo Gann is an internationally known, award winning fine-artist, photographer, and commercial art film producer. A native of Michigan, he majored in illustration at Kendall College of Art and Design, Grand Rapids. After successfully completing his first year, Torenzo left Kendall to pursue his own studies in the areas of painting, photography, and filmmaking.