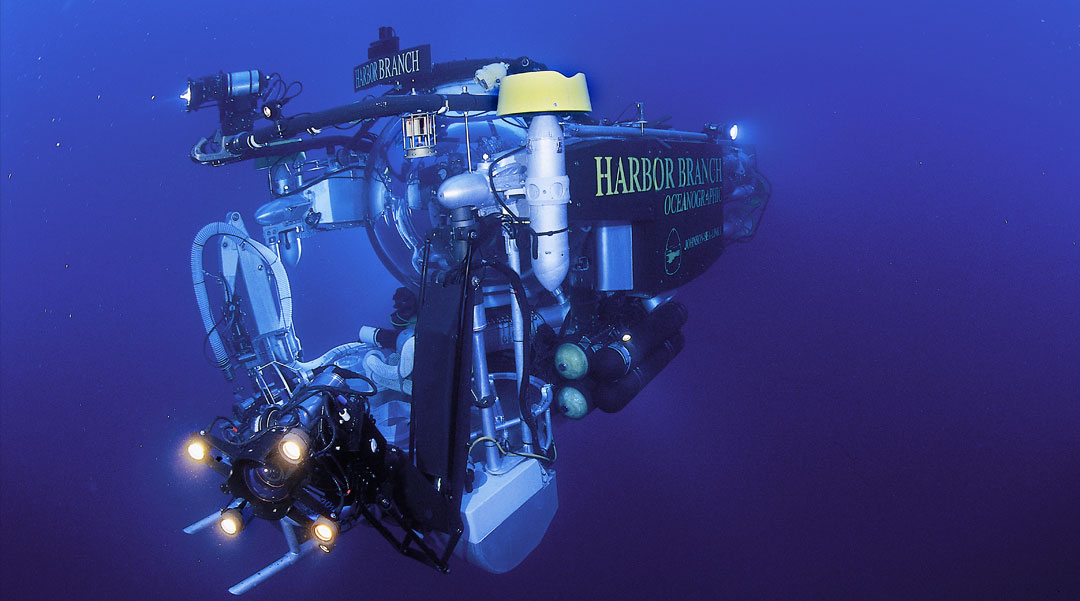 Date
Jan 22 2022
Expired!
Ocean Science for a Better World
Celebrating 50 Years of Ocean Science for a Better World
The Elliott Museum and Florida Atlantic University (FAU) Harbor Branch Oceanographic Institute are partnering to bring this one-of-a-kind exhibition with our community and visitors from around the world.
From November 1, 2021 through April 30, 2022
"Ocean Science for a Better World®" — that's the theme of Florida Atlantic University Harbor Branch Oceanographic Institute's 50th anniversary. The Elliott Museum is proud to be a part of this celebration with the first public display of the historic, world-renowned Johnson-Sea-Link (JSL)II submersible.
Imagined and built in the 1970s by famed inventor and Harbor Branch visionary Edwin A. Link, the JSL II ran manned, deep-sea dive exploration excursions going to depths of 900 meters. Its sister-sub, the JSL I, is displayed at the FAU Harbor Branch campus.
Throughout the course of three decades, more than 9,000 dives were made between both submersibles, enabling spectacular discoveries of new species through a never-before-seen perspective. Come and learn more about this exhibit, which will remain on display through April 30, 2022.