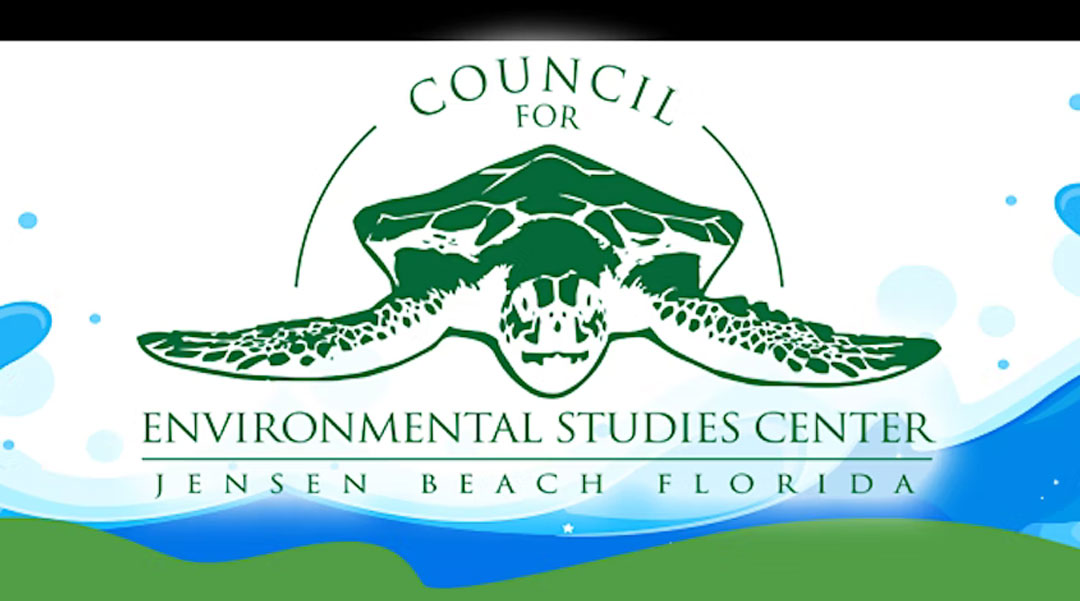 50th anniversary of the Environmental Studies Center
Elliott Museum Presents: 50 Years of the Environmental Studies Center
Join us as we celebrate the 50th anniversary of the Environmental Studies Center.
This event will kick-off an exhibit of how the Environmental Studies Center has instilled respect and passion for environmental preservation for generations of students throughout the Martin County School District.
For more than 50 years, the ESC has created life-inspiring learning experiences that have impacted the hearts and minds of countless boys and girls, to earn its treasured place in the community.
Don't miss the steel drum music, light hors d'oeuvres, and a story-slam as told by the living legends of the ESC!