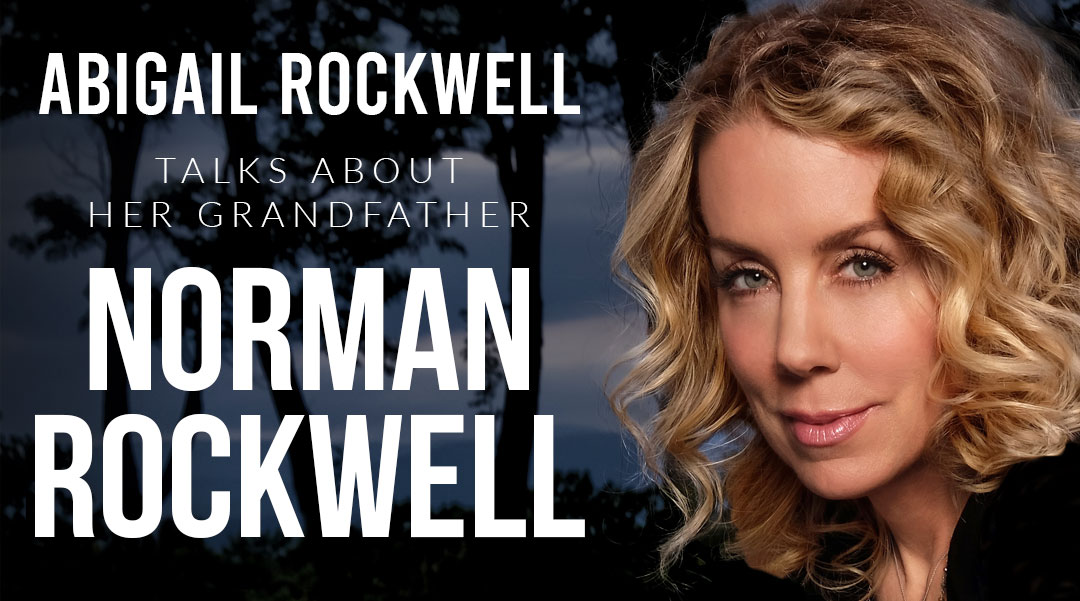 Discussion with Abigail Rockwell
Wednesday, February 15th, 2023 From 6:30 – 8:00PM
Join us for a candid discussion with Abigail Rockwell
about her grandfather Norman Rockwell's life and work, and the recently published Definitive Edition of his classic 1960 autobiography. She will be answering questions and discussing her insights to the inspiration, life, and legacy of her grandfather, Norman Rockwell.
"What will be different about this book talk? After 4 years of madness with my own family and in the world, I have a perspective on Pop's (Norman Rockwell) work I've never had before. I understand the relevance of his work on a deeper level… because that's the level he was usually painting from with his storytelling images." – Abigail Rockwell
There will be Appetizers and a Cash bar for this event
FREE for Members and $10 for Non-Members – Pay for tickets below
RSVP by giving us a call  (772) 225-1961 – Seating is limited

This event is Sponsored by Judy Yaker
Sold out!